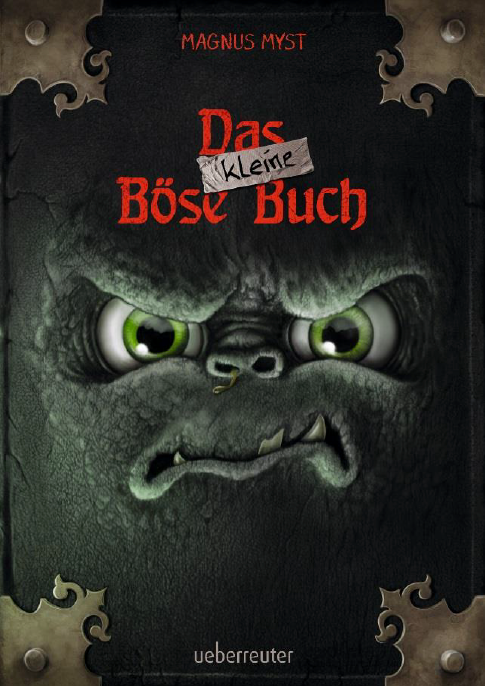 Interactive adventure for young heroes!
Magnus Myst's Little Book of Bad.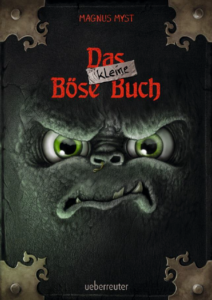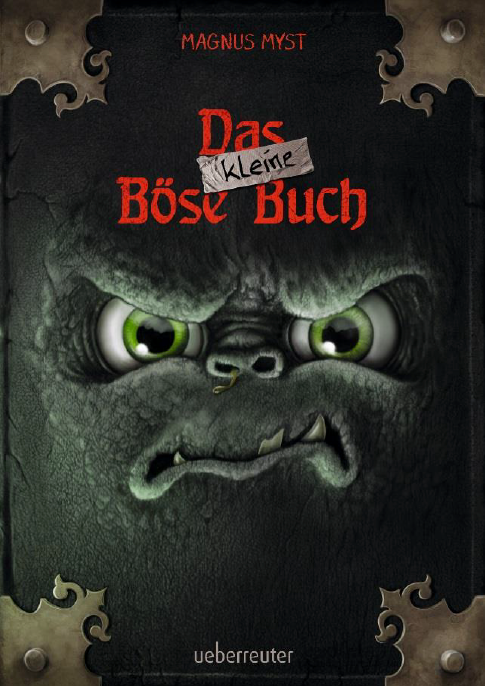 This is Ueberreuter's bestselling book, they have already sold almost 40,000 copies, it made it on the Spiegle Bestseller List and it is recommended as top-title especially for Boys (8+).
We don't know the identity of the author, Magnus Myst. Somehow he managed to smuggle "The Sinister Book" into our publishing programme. Since then, mysterious things are happening here. Should you have any information about him, please let us know – you might help to stop the strange incidents. Magnus Myst calls himself a "magician" – and we all know that magicians don't exist.
With all of the tricky puzzles and creepy-funny stories packed inside this little book of bad, even the most book-shy reader will stay interested. Only with the reader's help can the pages of the little book of bad, which have been thrown together, be brought back into the right order, and the mystery of evil be solved.