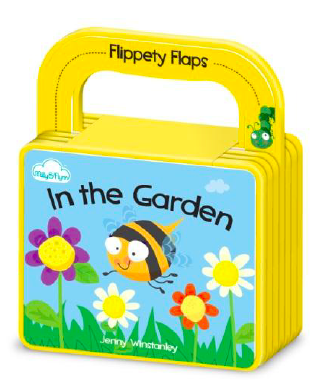 Flippety Flaps!
Today I have a fun series from Milly&Flynn for you – FLIPPETY FLAPS
Flippety Flap books are an innovative range of attractively illustrated board books, finished with a smooth central handle for little hands to hold. Children will love the noise made when flapping this colourful book, which features some of their favourite characters.
Please do get in touch if you would like to get further information and a sample to shake it yourself!