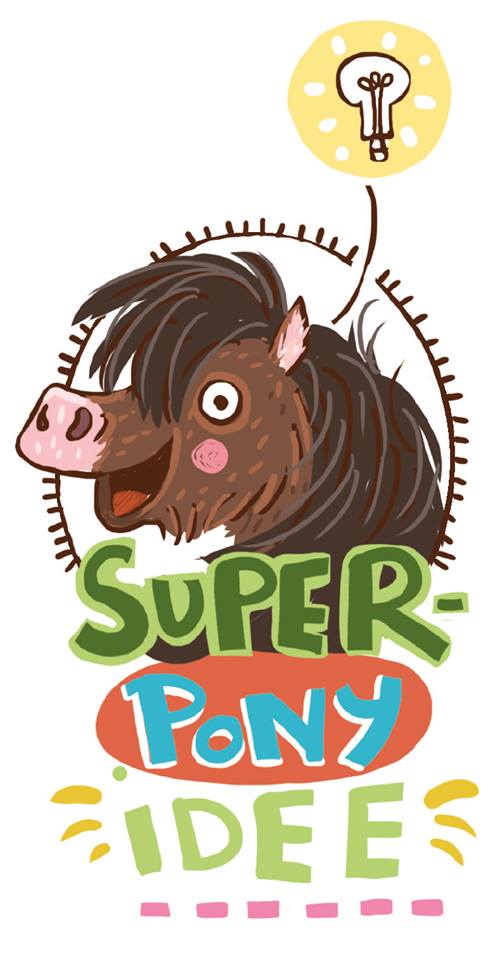 The ponies are loose!
As every year Frankfurt has been crazy busy, interesting, exciting and full with lovely people! I will soon present some highlights here, but first of all some big news:
Magellan Verlag launched a mini trailer for their incredible successful series 'DIE HAFERHORDE' (The Oat gang) at the fair which can now be viewed online as well. Follow the link below and have a look! It's hilarious!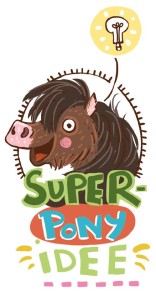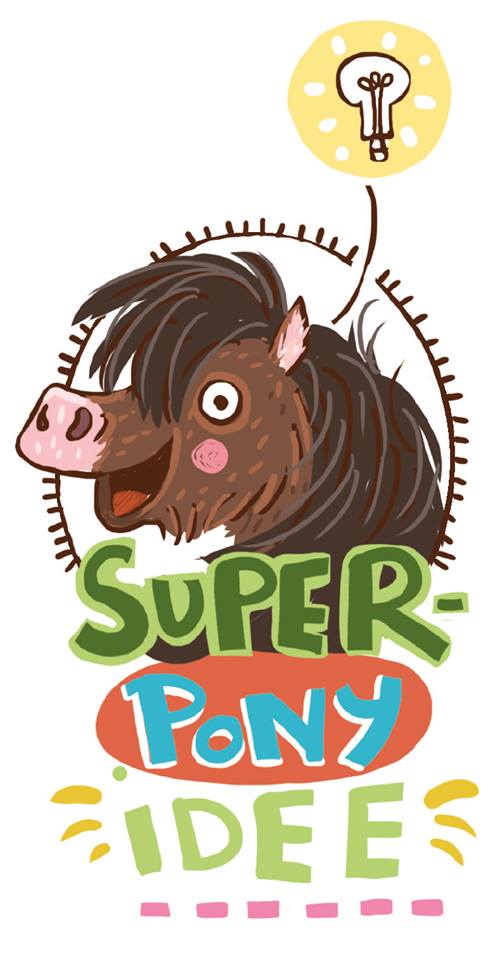 More details: Have a look here or get in touch!