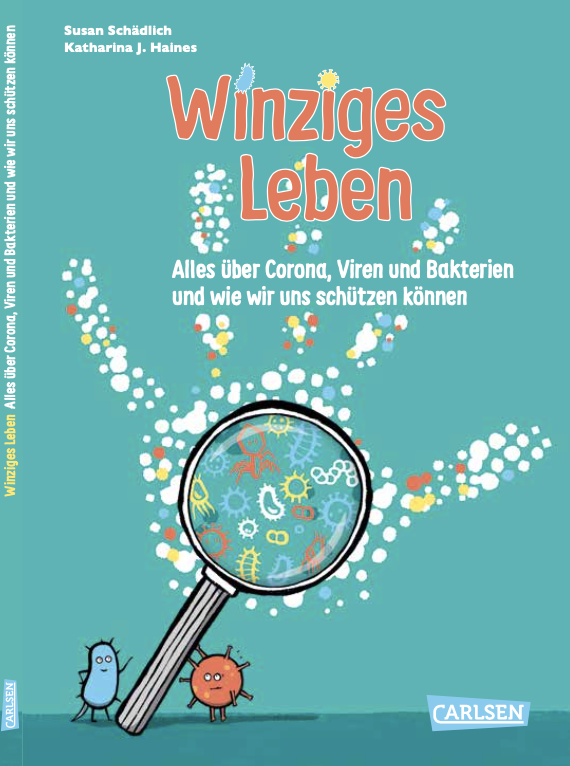 Carlsen's answer to COVID 19
Strange times we are finding ourselves in at the moment! Kids especially are finding it hard to understand and it is quite difficult for us adults to explain to them so they can grasp what is going on and what they can do to stop it spreading – I speak from experience 😉
Therefore Carlsen Verlag has created two books: a picture book for the very young to read together which explains social distancing and what is a virus through a sensitive story.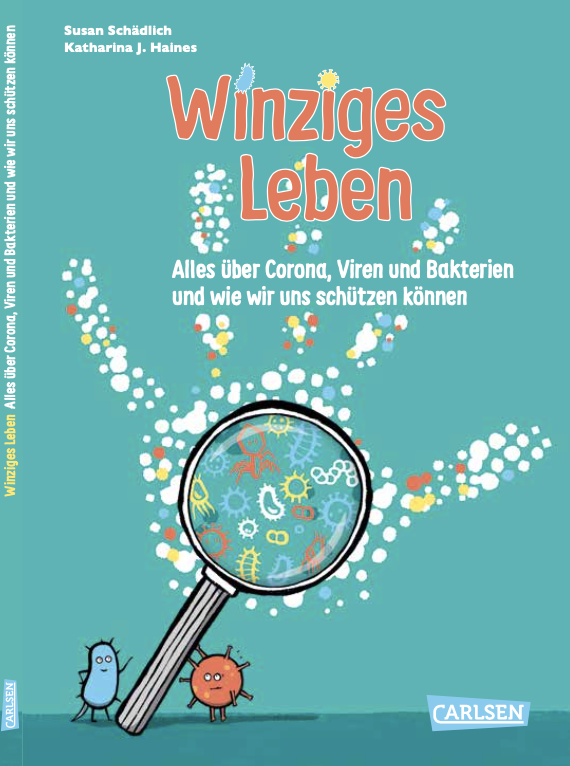 and in addition to this a non-fiction title for children 8+ with 48 pages who would like to learn about what a virus is, how it spreads, what an immune system is and how it is affected and how you can try to avoid getting a serious illness through bacteria and virus. The non-fiction title is a bit more generic, but there is of course a mention of the Corona-Virus. 
Some rights have sold already, but please do get in touch for further details!